I got a little dragging out accomplished over the weekend. You know, the precursor to culling and packing. And also accomplished two things: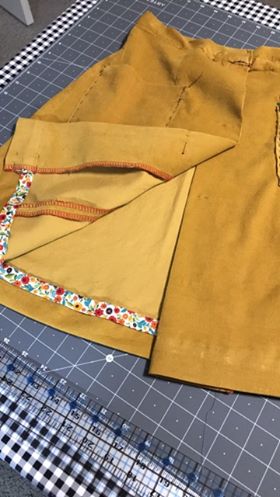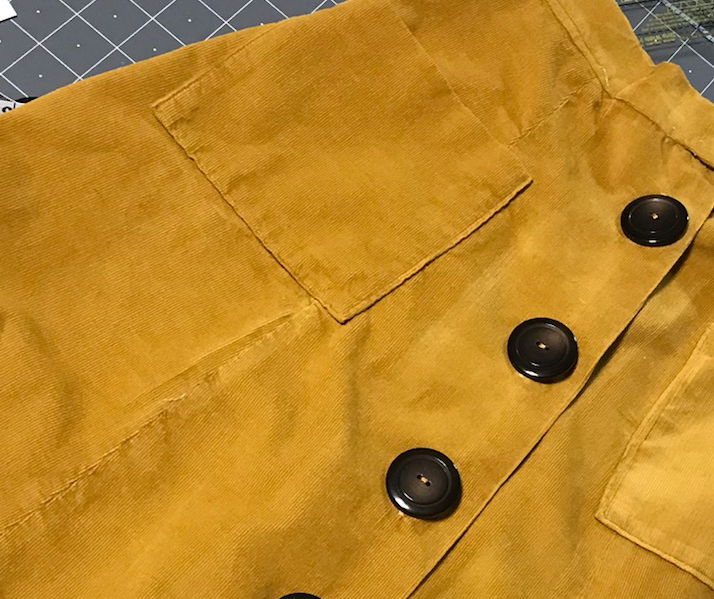 and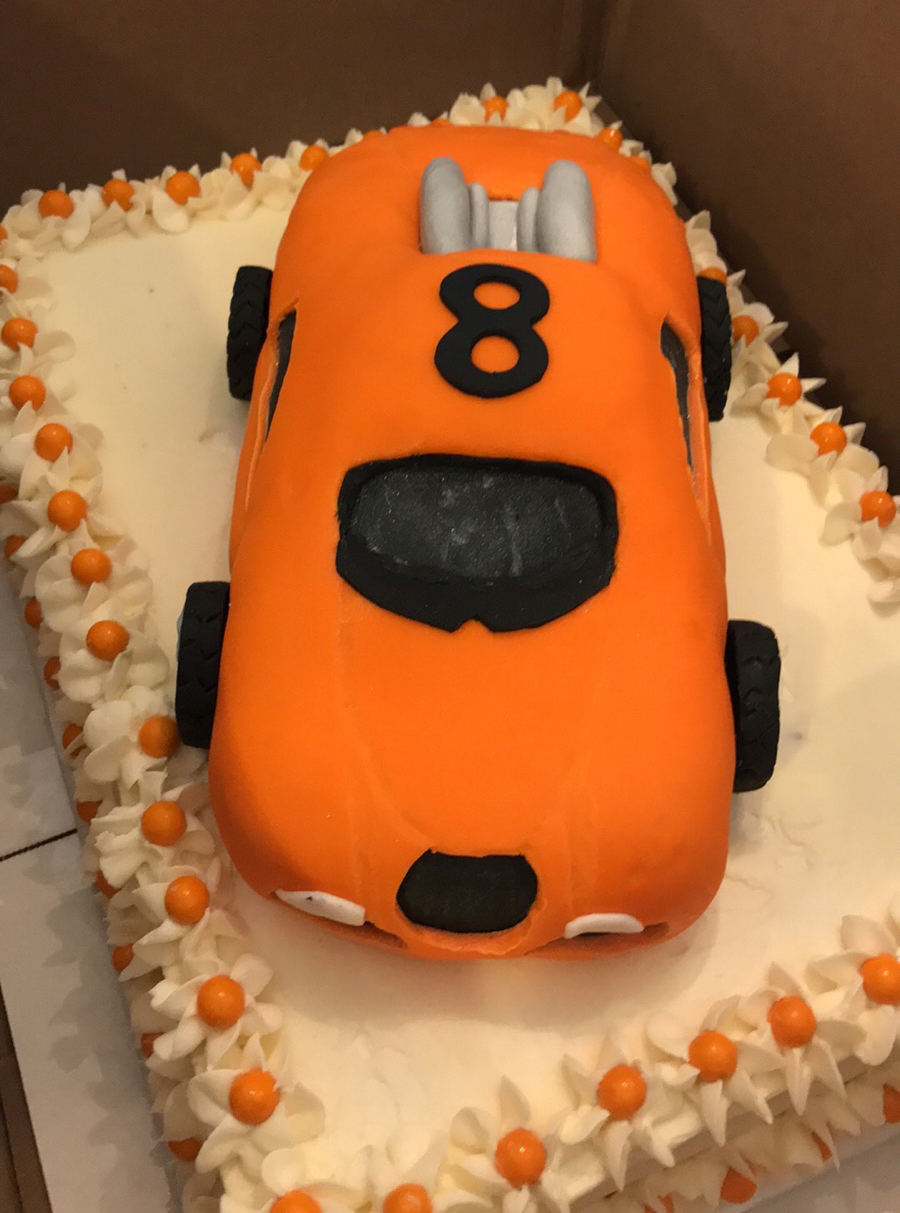 Not my best cake work but the little guy it was for liked it and that is what matters. The car (a Bugatti??) is made of cereal and covered in fondant. The cake is just a plain yellow sponge with buttercream icing. And chocolate candies on the edge. The car replica must have been close enough because several men that saw it said: "Is that a Bugatti?". LOL
Okay – back to the grind! I have some pretty great things coming up after we move house so stay tuned.
Until then I am